Case Study
FeliCa in Use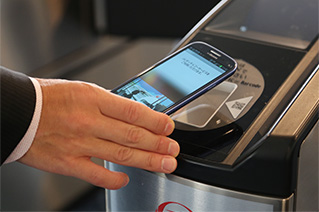 JAL Touch & Go Service
Touch & Go Service by Japan Airlines enables passengers to pass through boarding gates simply by tapping their mobile wallet phone or JAL IC card to the reader. Earned mileage points can be converted to e-money.
JAL IC Service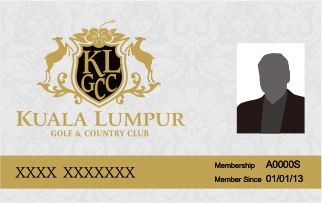 Golf course membership card
FeliCa cards can be used as membership cards for a golf course in Kuala Lumpur, Malaysia. The multi-application function can be used for loyalty programs, access control, and payment at the golf facilities.
FeliCa Lite-S fan club cards
Fan club cards using FeliCa Lite-S enable smooth access control with a simple tap at event venues, stamp rallies, and as proof of purchase, among other things.