Case Study
FeliCa in Use
e-payment
FeliCa is used in various prepaid/postpaid e-money services. These services can also be incorporated in mobile phones (Osaifu-Keitai).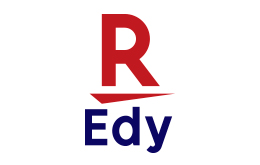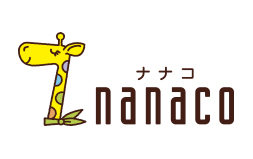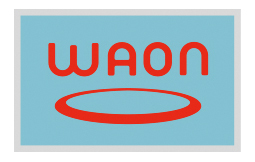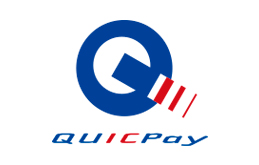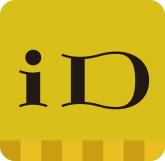 The flexibility of FeliCa
In addition to card format, FeliCa technology can be used in a variety of form factors, such as mobile phone and coin-type tokens. FeliCa can also be incorporated into wristwatches or key fobs.