Case Study
FeliCa in Use
IC card tickets throughout Asia Pacific
Recognized for their high level of security, FeliCa IC card tickets have been introduced by public transportation operators throughout Asia Pacific region.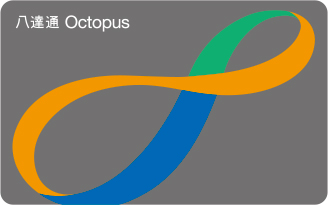 Hong Kong: Octopus Card & Mobile
Introduced in Hong Kong in 1997, the FeliCa-based Octopus card was one of the world's first IC card transit tickets. Since 2013, Octopus has been offering a mobile service.
Octopus Holdings Limited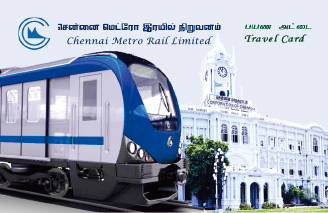 India: Chennai Metro Travel Card
FeliCa has been adopted as an IC transit ticket by Chennai Metro, which was constructed in India to ease traffic congestion in the city of Chennai.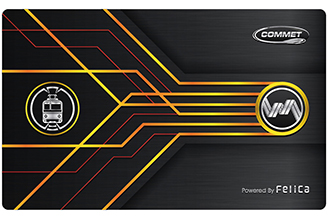 Indonesia: KCI Transit Ticket
PT.KERETA COMMUTER INDONESIA (KCI), a leading rail operator in Indonesia, has adopted FeliCa technology for its IC ticket operation. KCI has launched contactless prepaid card tickets as well as FeliCa embedded wristbands.
Vietnam: ETC Card
FeliCa has been adopted as an ETC smart card for the automated expressway toll collection system that connects the cities of Ho Chi Minh and Dau Giay.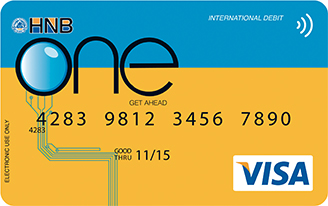 Sri Lanka: Combination Bank card & IC Transport Ticket
FeliCa has been adopted for bank cards that can also be used for public transportation.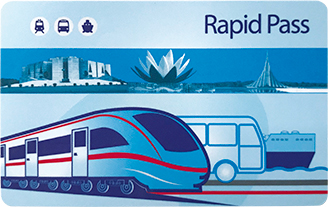 Bangladesh: Rapid Pass Card
Bangladesh has introduced a FeliCa transit card in the fare collection system for the state-run bus company and several private bus companies.
IC card transit tickets / interoperable services throughout Japan
FeliCa IC cards are used as tickets for public transportation throughout Japan. Since spring 2013,10 different types of IC transit cards have become interoperable throughout Japan.
More transport systems can now accept more operators' cards than ever before.
IC card tickets can also be used as e-money at a growing number of stores.
IC card tickets throughout Japan become interoperable