Act Together. Creating future full of emotion.
Special Contents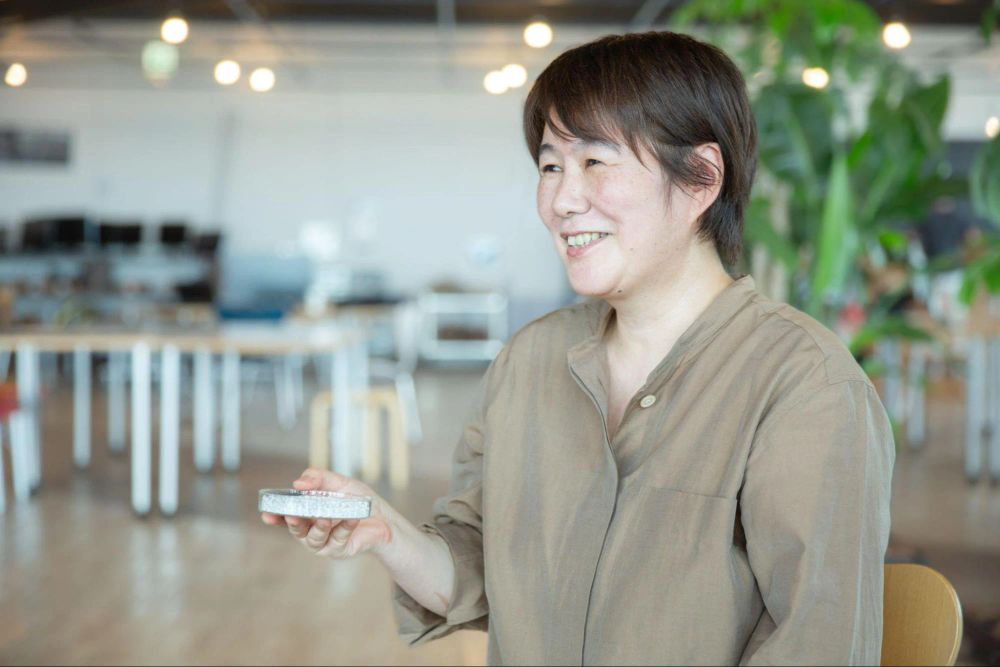 What's Your Story?
Junior Reporters' Takeaways
20 Years in the Making: Recycled Plastics Excellent Enough for the Audio Experts
SEE MORE
COMING SOON !!
The next Special Contents is currently under construction. Please wait for a while until the next release.
Our Approach
Discover how we're
creating a future full of emotion.
LEARN MORE