Since its foundation in 1946,
Sony has maintained the spirit of
"doing what has never been done before,"
and has created numerous products and designs that symbolize the evolvement of time.
This is the spirit that Sony has always had,
and that will never change.
Sharing an appreciation for this attitude,
Rizzoli International Publications of New York,
with an established reputation in art and design books,
decided to publish
"Sony Design: MAKING MODERN."
The book contains photos testifying to Sony's history,
and new photos taken of
Sony's successive designs.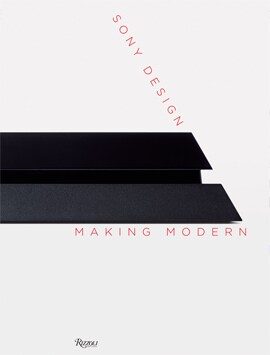 "Sony Design:
MAKING MODERN"
Published by Rizzoli International Publications (U.S.)
Edited by Ian Luna
Essay written by Deyan Sudjic,
Director of the Design Museum (U.K.)
Binding by Chip Kidd
About This Book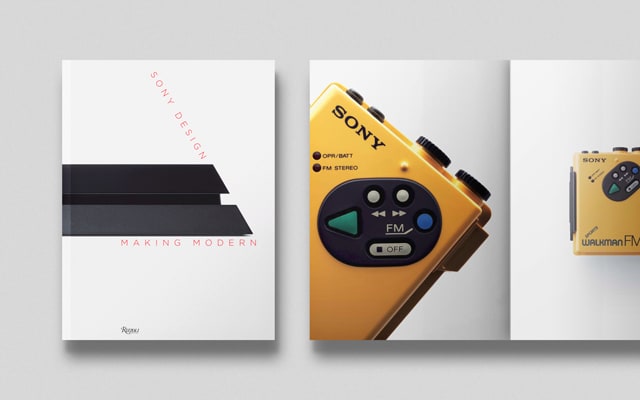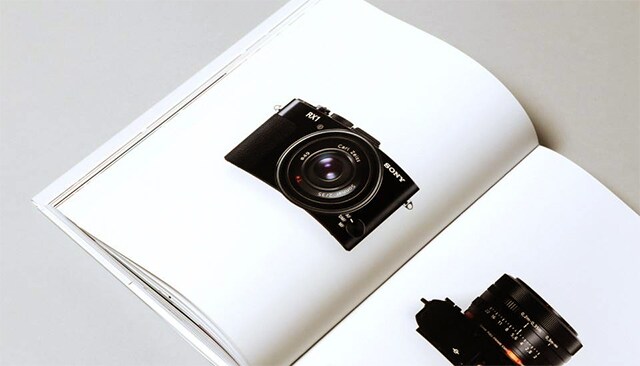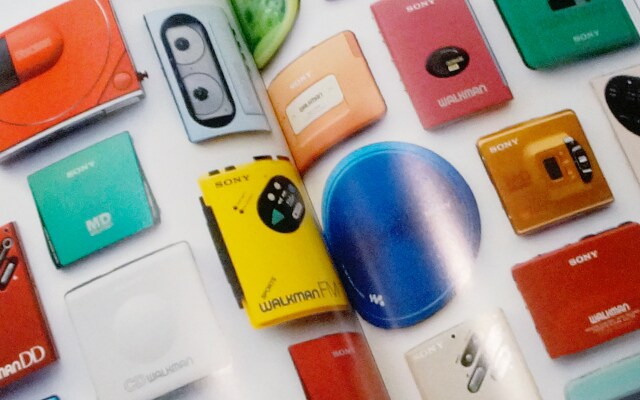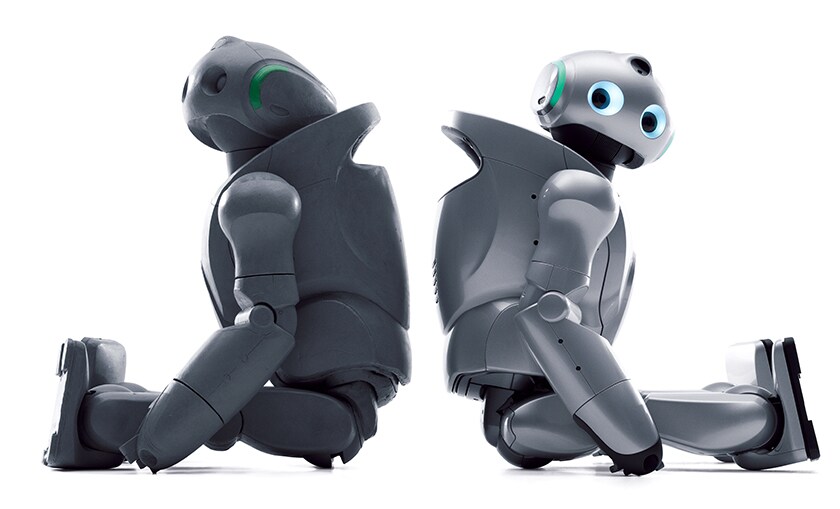 SDR-4X II (Left: clay mockup)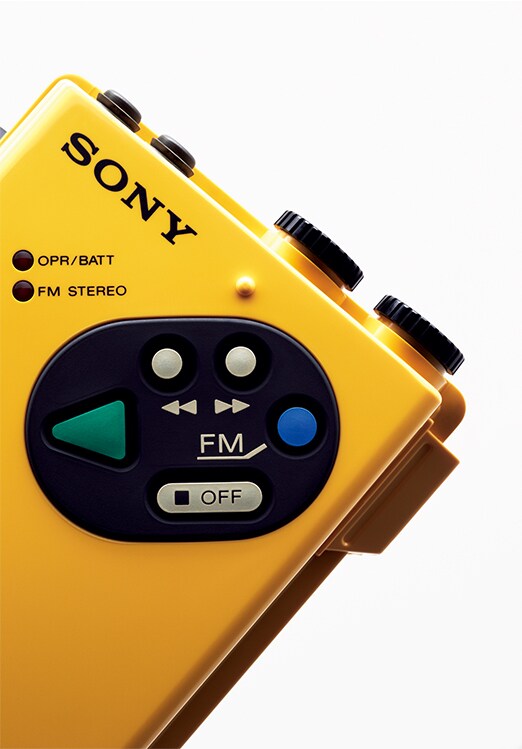 NW-F5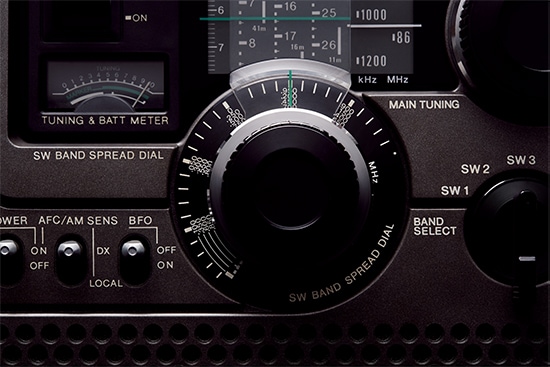 ICF-5900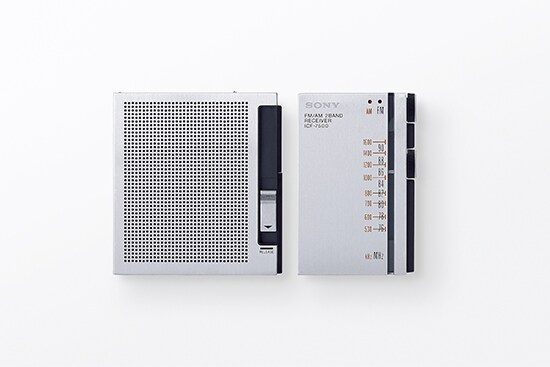 ICF-7500