Event information
A Castiglioni
monographic exhibition La Triennale di Milano, Milan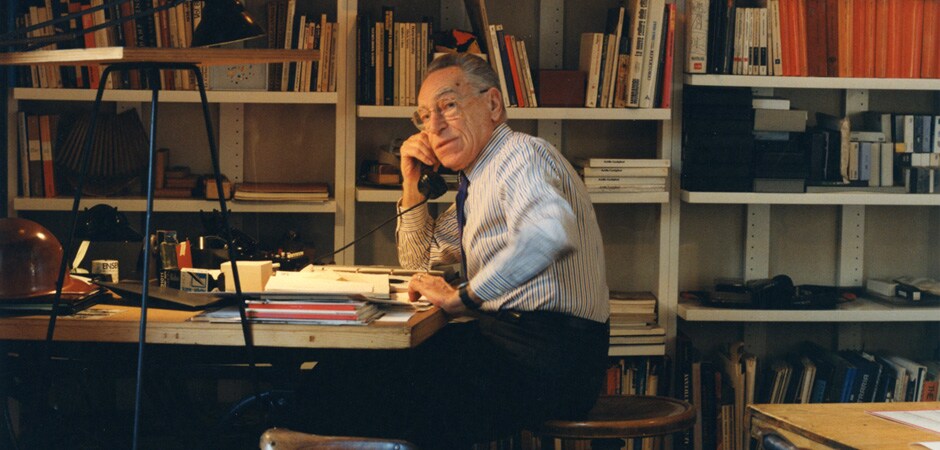 We have taken a part in the exhibition marking the anniversary of Achille Castiglioni.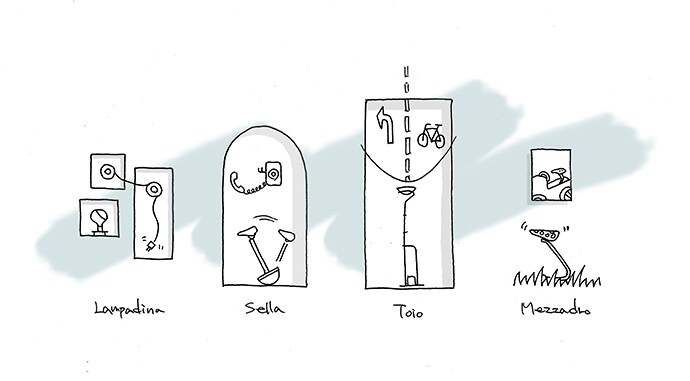 Achille Castiglioni design symbolizes challenge and sets a benchmark for future designers. From all his designs, the Ready-made series especially exhibits a bold approach, portraying a timeless sense of humor. The challenge for the Sony Design team was to interpret the stories behind Lampadina, Sella, Mezzadro, Toio and to convey them by designing experiences utilizing technology. We hope that everyone can enjoy the encounter and gain an enriched appreciation of the architypes and the everlasting legacy of Achille Castiglioni.
We thank Mrs. Patricia Urquiola for the opportunity to take a part in this exhibition.
Mrs. Patricia Urquiola - Curator of A Castiglioni exhibition
"I appreciate Sony Design's intuitive approach in interpreting the curious and experimental attitude of Achille Castiglioni. The team's brilliant mindset is reflected in a project that is able to present Achille through playful and clever solutions. "
Dates

October 6, 2018 - January 20, 2019

Hours

Monday to Saturday, 10:30 - 20:30

Venue

La Triennale di Milano